Brian Kateman, Assistant Director of Education Programs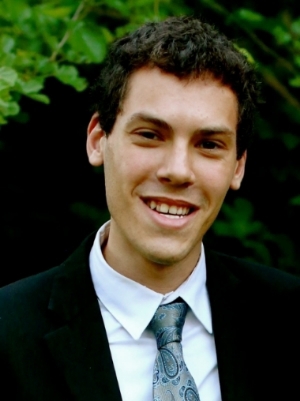 Brian Kateman serves as the Earth Institute Center for Environmental Sustainability's Assistant Director of Education Progams. He is responsible for supporting the marketing and implementation of several of the center's programs, including the Summer Ecosystem Experiences for Undergraduates program, Executive Education Certificate Program in Conservation and Environmental Sustainability for professionals, and the Internship program. He manages the center's website and assortment of digital marketing and social media platforms. Brian draws upon his background in evolutionary biology and ecology to serve as the main contributor on the Eco Matters Blog — part of the Earth Institute's State of the Planet Blog. Prior to arriving at the center, Kateman previously worked for Echoing Green and the National Wildlife Refuge Association through The Jeannette K. Watson Fellowship.
Kateman holds a bachelor's degree in biology and a minor in psychology from The Macaulay Honors College–College of Staten Island. His research interests concern the link between land alterations and changing weather patterns on species dispersal, social dynamics and population decline from both evolutionary and conservation perspectives. Building upon his previous research experiences, which address the influence of environmental uncertainty on the behavior, distribution and survivorship of naked mole rats, snakes, and trees, Kateman completed his honors thesis, entitled "Avian Long Distance Dispersal — An Important Mechanism for Range Expansion." He is currently enrolled in the M.A. in Conservation Biology Program at Columbia University.