Desmond Beirne, Director of Education Programs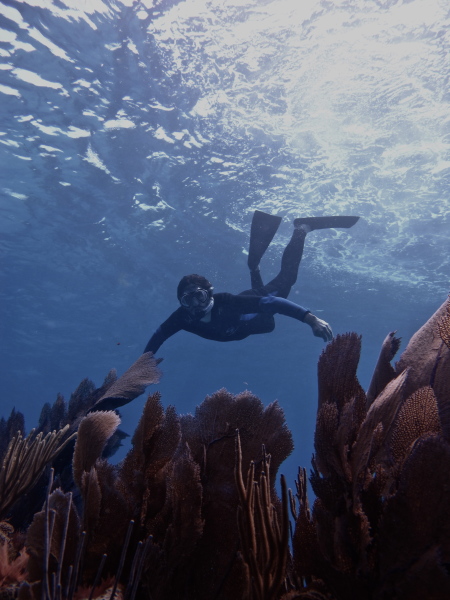 Desmond Beirne is the director of education programs for the Earth Institute Center for Environmental Sustainability.  Beirne has been with the center since 2004 and is responsible for the management and implementation of EICES' education programs; including the Summer Ecosystem Experiences for Undergraduates (SEE-U) Programs, the Certificate Program in Conservation and Environmental Sustainability, and the Coral Reef Ecology Program in Bermuda.
Beirne holds an M.P.A. in Public Policy and Administration from Columbia University's School of International and Public Affairs and a B.A. in Astronomy from Columbia College.