Kelsey Wooddell, Assistant Director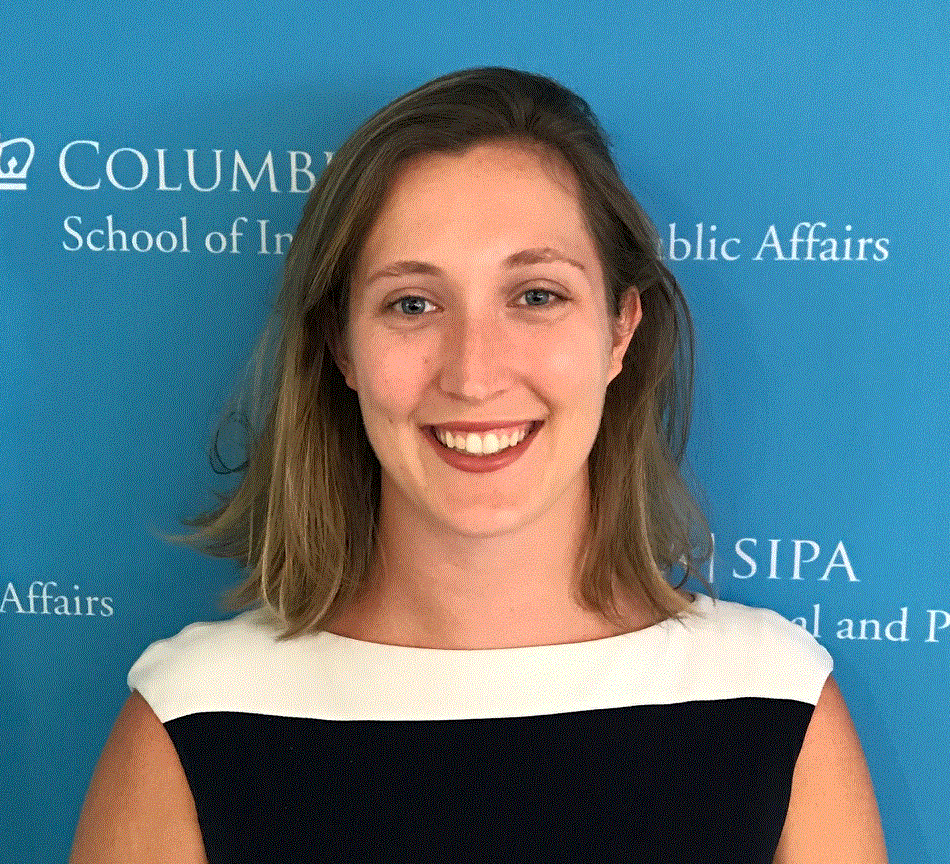 Kelsey Wooddell is the Assistant Director at EICES. In this role, Kelsey oversees projects and programs at EICES, including the SEE-U program and the Executive Education Program.  She has an MPA in Environmental Science and Policy from Columbia's School of International and Public Affairs (2018). Before Columbia, Kelsey was a Peace Corps volunteer in Peru, working on community environmental management.
Kelsey has long been interested in environmental sustainability. She graduated from Rice University with a degree in Environmental Engineering, Policy Studies, and Ecology and Evolutionary Biology. Her work in Peru focused on collaborating with local farmers and schools to enhance climate resiliency and knowledge. She has also participated in lab and field work related to invasive species, wetland response to increased atmospheric carbon, and the impact of coal mining on mountain ecosystems.