Sustainable Food Systems
Why Study Sustainable Food Systems ?
Our environmental health impacts our ability to produce food and in turn, our food production affects our environment. Over 60% of the land area on earth is under cultivation. As our global population is projected to reach 9-10 billion by 2050, there are still questions as to how we will successfully feed the planet without devastating the environment, and whether this can be best accomplished through land-sparing or land-sharing techniques or a combination of both. Moreover, how will our society achieve environmentally sustainable food production while keeping global and local markets in balance, ensuring equitable access to food, and providing proper nutrition for all?
The food system is a complexity that encompasses all aspects of sustainability: social, economic, and of course, the environment. The EICES Executive Education Program in Sustainable Food Systems provides students with an educated and analytical lens through which to view this system.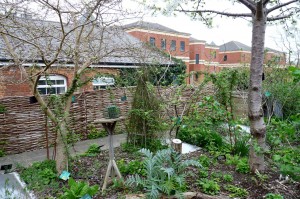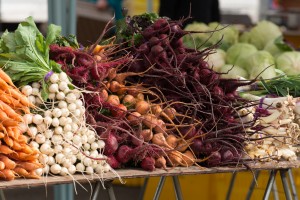 ---
Educational Scope
Upon completing the Executive Education Program in Sustainable Food Systems, students will come away with an understanding of the interactions between environmental changes (e.g. growing population, climate change), food production, and food security. We will explore how these interface with ecological, economic, political, and social systems.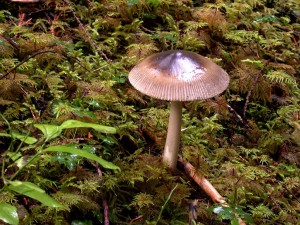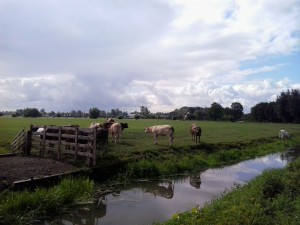 ---
Course Requirements 
5 fundamental courses required for the Executive Education Program in Conservation and Environmental Sustainability
4 courses from the Sustainable Food Systems Program (at least one course from each of the Action Areas listed below)
3 Elective courses
Action Areas 
Nutrition and Health/Hunger
Food, Environment and Ecology
Food Economics and Sustainability
Food Systems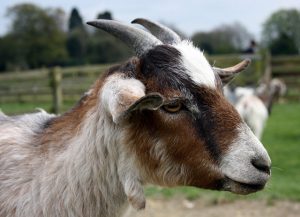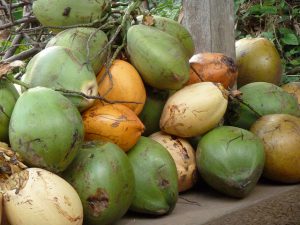 ---
Executive Education Program Structure
| | | |
| --- | --- | --- |
| | Conservation & Environmental Sustainability | Sustainable Food Systems |
| Fundamentals | 5 courses | 5 courses |
| Other | 7 courses (details) | 7 courses |
| Special requirements | n/a | Minimum 4 courses in Sustainable Food, one from each action area |
| Electives | n/a | 3 courses (5 choices from Conservation & Environmental Sustainability) |
| Total credits | 12 | 12 |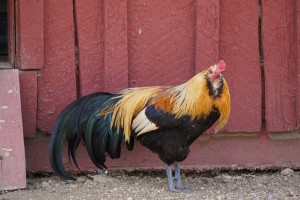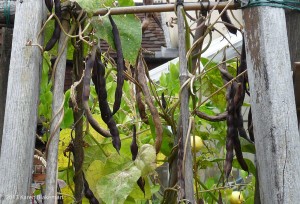 ---