SEE-U Dominican Republic
Punta Cana
5 weeks, 6 credits
June 29 – August 3, 2013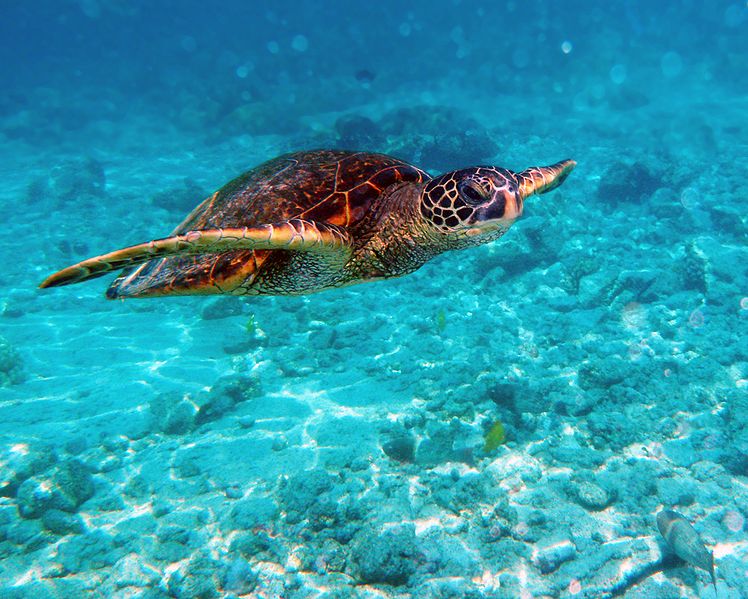 Explore and study the rural coastal area of the Dominican Republic at the Center for Biodiversity and Sustainability in partnership with the Fundacion Ecologica Punta Cana:
Immerse yourself in the Indigenous Eyes Preserve (Ojos Indigenas), an area of mostly tropical scrub forest and freshwater lagoons, former sugar plantations, botanical and agricultural gardens, and backcountry roads. The Center and Resort are in a rural, coastal setting near the town of Veron, to the south of the city of Higuey in the Altagracia Province of the Dominican Republic.
Travel to the town of Miches, in Samana Bay, and explore large salt-water and fresh-water lagoons and mangroves.
Live on-site at the Biodiversity Center, which is located on the grounds of the Punta Cana Hotel and Resort.
Explore beaches, seagrass beds and offshore coral reefs adjacent to the coastal area.
For more information on the Punta Cana Resort and Club visit:
http://www.puntacana.com/