Coming Fall 2016: Environmental Markets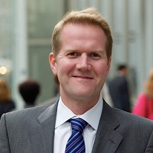 This September, join Richard Weihe, Managing Partner at renewable energy and environmental markets firm, Karbone, for his course Environmental Markets: The Nexus of Business, Regulation, and Sustainability.
Companies around the world are developing innovative solutions in the area of energy efficiency, water infrastructure, and waste management technologies. The leading companies in these markets are fast becoming major drivers of global economic growth as industries, governments, and societies come to terms with these challenges. Learn the history of the development of environmental markets and how they are used to solve environmental issues. Examine the political, business, and regulatory contexts of these markets using real-world examples through case study analysis. Topics include air quality, climate change, pollution, water, and renewable energy mandates.
Course dates: September 12, 19, 26, October 3, 10 (6:10 – 8:10 PM)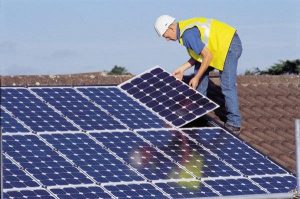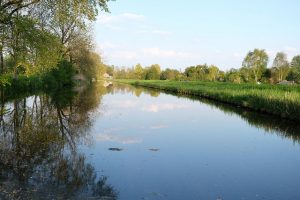 Contact eices@columbia.edu for more information.