SEE-U Agro/Food Systems Begins
This week kicked off the first SEE-U Agro/Food Systems Program at EICES. A 10-student cohort of undergraduates will be spending the next six weeks studying and analyzing the agro-ecosystems of New York City and the Harlem and Hudson Valleys, from urban and peri-urban farms to rooftop gardens.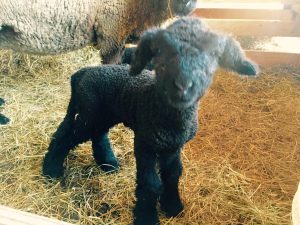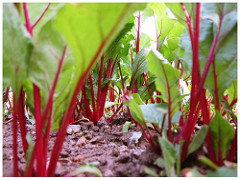 Students will also explore the "food to fork" pathways from growing to harvesting to processing to packaging to transporting to marketing to consuming, and includes recycling, composting, and waste disposal.  SEE-U Agro/Food Systems couples weekly lectures at Columbia University's Morningside Campus with weekly field excursions and exercises.
Please visit the SEE-U program page for more details about the course, or contact eices@columbia.edu.