As one student put it, "In this program you don't only learn about ecology. You also learn about a new country and about yourself, and you bond with your classmates and instructors in a way that is impossible to do in a formal classroom."
For more information on the SEE-U Program please download our SEE-U Program Brochure (PDF)
Live and learn in one of these beautiful locations: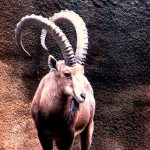 Jordan
Amman, Aqaba, Dana, and Ajloun5 weeks, 6 credits
May 26 – June 24, 2013
You will embark in the exploration and appreciation of Jordan's ecology
through coursework and field research. This location is ideal for biodiversity studies, as a wide variety of flora and fauna are found in Jordan's wetland, marine, freshwater, desert, and forest ecosystems.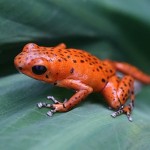 Brazil
Sao Paulo, The Atlantic Forest
5 weeks, 6 credits
May 25 – June 29, 2013
The Atlantic Forest is one of the most endangered regions in the world. You will work and live in some of the largest remaining tracts of this diverse forest. Tropical flora and fauna abound here, including several endangered primates.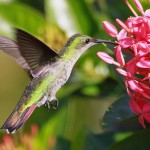 The Dominican Republic
Punta Cana
5 weeks, 6 credits
June 29 – August 3, 2013
This beautiful coastal Caribbean biome provides a variety of marine and coastal life for study. The effect of human impact on this fragile biome, a popular tourist destination, also offers an excellent learning opportunity.